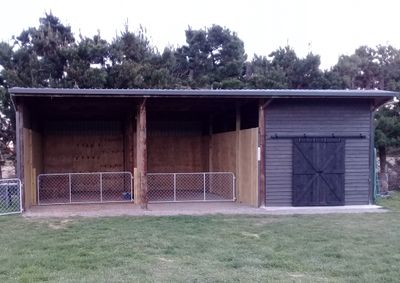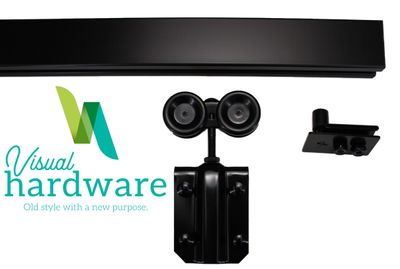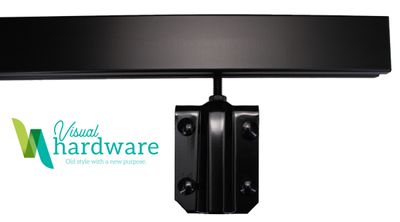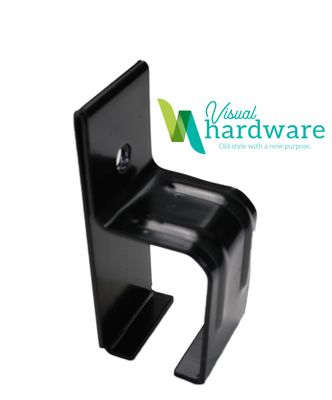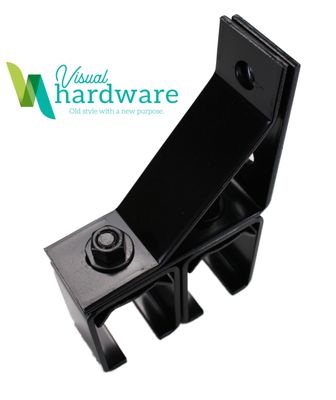 Box Tracks Sliding Door Hardware - Satin Black - 2.5mtr - 4mtr Tracks
$275.00
or 4 interest free payments of $68.75 with
learn more
We now have an option for heavier doors and a set more suited for exterior use.
The Box Track system has been proven to work well for years mostly in large commercial and industrial doors in factories and warehouses around the world.

The Box Track sets are suitable for door/s up to 200 kg each. The system by itself can be fixed directly to the wall for doors up to 35mm thick. Also the set can be easily adapted for much thicker doors by fixing the track to a board/plank to push the door out as far as you need.
The advantage of the Box Track system is, it is more suited for external use as the wheels are covered and the hardware Galvanized and Power-coated Black to last longer and to match your environment or decor. Another advantage of this system is you only need to allow 80mm from the top of the door if you are restricted for space.


This set comes in 2.0m, 2.5m, 3.0m and 4.0m tracks lengths. Due to the size and weight of the 2.5m and 3.0m sets the freight is more expensive as we cannot use a courier. The 2.0m sets are on another item list to allow for this freight difference- please see below. Of course you are welcome to pick up if you can. We also have Bypass brackets and ceiling mounts if required. Please contact us for more information.
Please note: We are unable to deliver tracks 2.5mtr and over to all areas. The website works on pricing to main centers, the Majority of the time we are able to deliver to your house, but if you are in a smaller center we will need to custom quote for freight. Some Rural areas we are unable deliver but can send to C/O Mainfreight depot for collection. If you are unsure or have any questions, please send us an email with your address and we will get back to you.
If you have any questions please email us at orders@visualhardware.co.nz.
SKU: BTSGB3WM