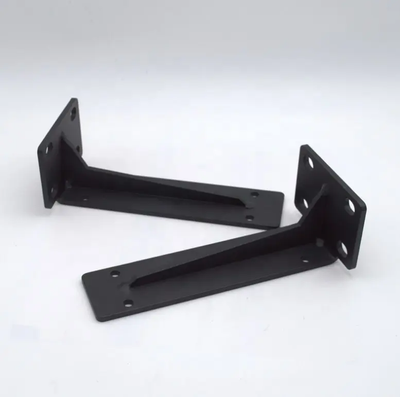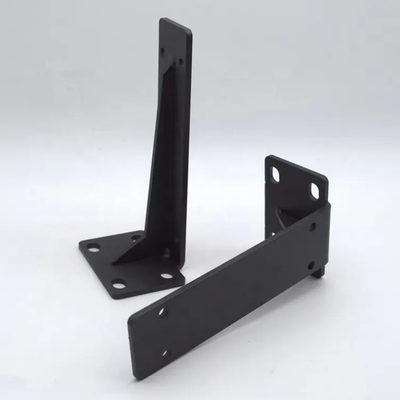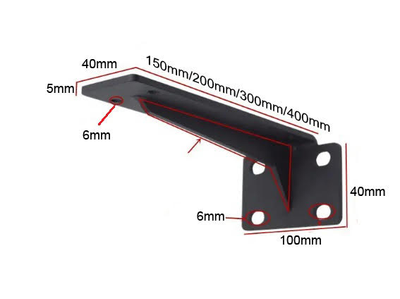 Solid L Shelf Bracket
Iron Soul
$20.50
or 4 interest free payments of $5.13 with
learn more
New Product! Our Visual Solid L Shelf Bracket!
The Solid L Shelf Bracket is a great option to hang a shelve or other item where you need the peace of mind that the bracket is up to the job. With 4 sizes to give you options on you project.
This sturdy and practical bracket is mild steel and powder coated black. Price is for one single bracket, so you can order how many you need. A basic set of screws are included making it easy to install for anyone with a passion for DIY. Depending on what you are fixing it to and/or placing on the shelf it might be wise to swap out the screws to match your needs.
Please see picture with the bracket sizing. Sold as single bracket.
You have 4 sizes to select from depending on your needs.
Option 1 - 150mm Prong
Option 2 - 200mm Prong
Option 3 - 300mm Prong
Option 4 - 400mm Prong
SKU: SLSB30