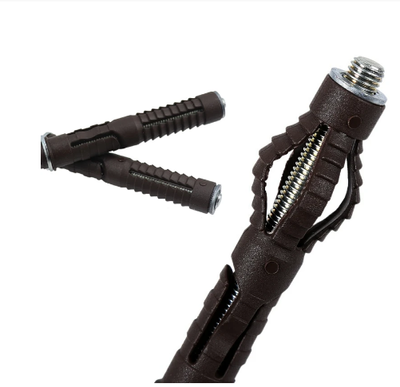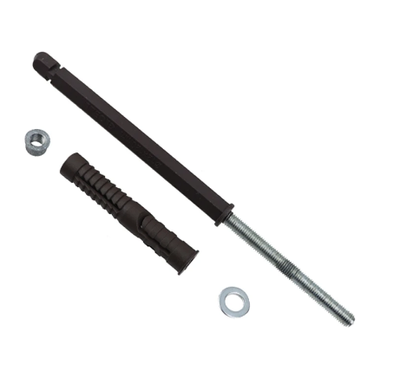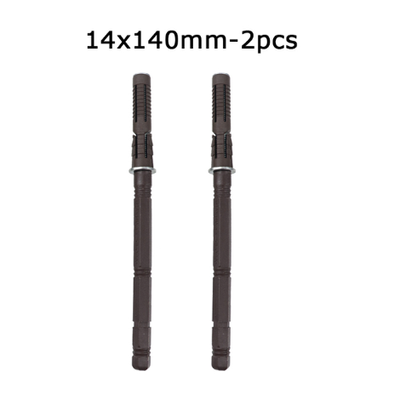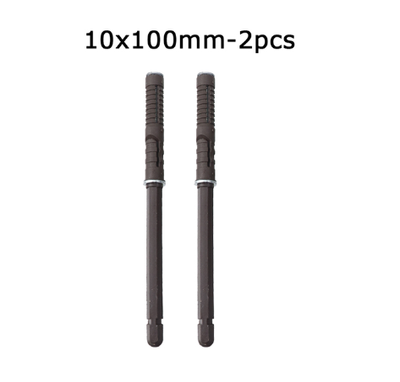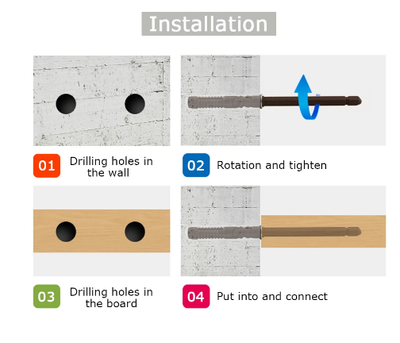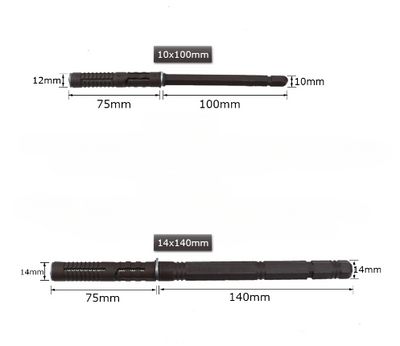 Compact Floating Shelf Bracket - Single Prong Style (Two Sizes)
$10.00
or 4 interest free payments of $2.50 with
learn more
New arrival! Our Visual Compact Floating Shelf Brackets!
These hexagonal floating shelf brackets are a great option to make it look as though your shelf is really floating without any visible means of support.
Installing these floating brackets is easy if you are confident in DIY. All you need is a power drill to drill the two required holes in the wall (please take note to mount to a stud or brick wall) and to drill holes in the shelf.
Our Compact Floating Shelf Brackets are sold as a pair. These brackets are a single prong style made from steel and are nylon-coated.
Two sizes to select from depending on your needs.
Option 1 - 100mm Prong
Option 2 - 140mm Prong
SKU: CFSB10