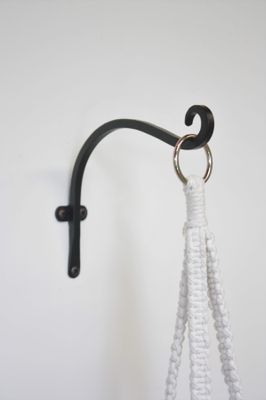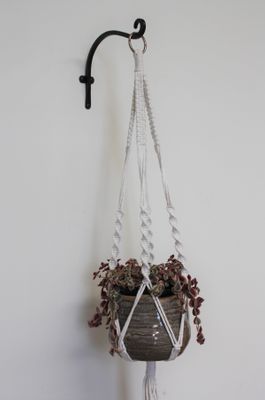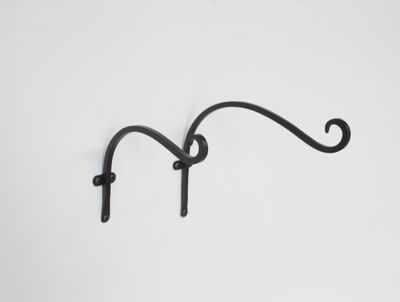 Wall Mounted Planter Hook (Two Sizes)
Iron Soul
$7.50
or 4 interest free payments of $1.88 with
learn more
Just Arrived!
The perfect excuse to buy another pot plant!
This is an uncomplicated character plant hook to add to your indoor or outdoor plant display.
You are able to attach to interior walls or use outdoor on fences post to hanging pots or baskets.
These hooks are cast in mild steel with black powder coating. If used outdoors, we would expect the hook will become more rustic over time eg; fade in colour and start to show signs of rust adding to the character of the hook.
We have x2 sizes available, 8" and 12"
SKU: PLH811012