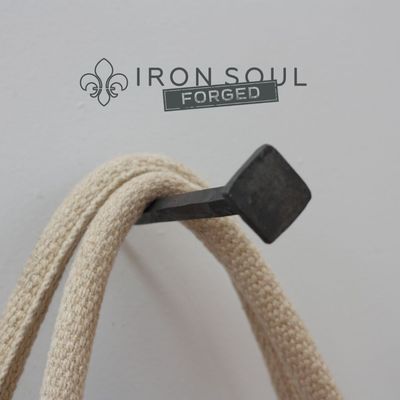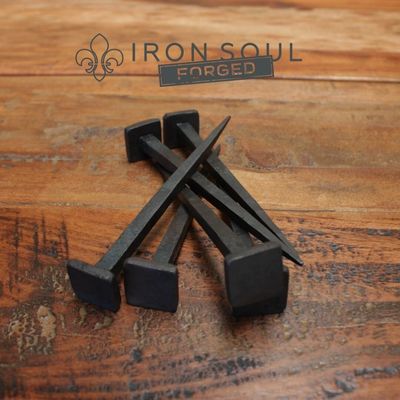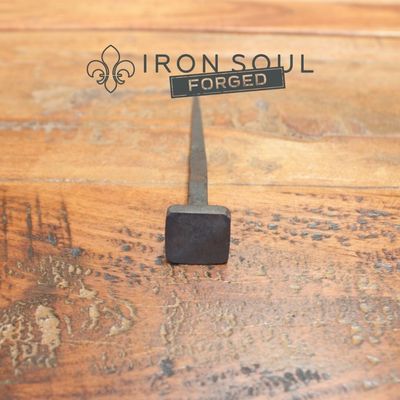 Iron Soul Forged Nail Square Head ( 2 sizes)
Iron Soul Forged
$10.00
or 4 interest free payments of $2.50 with
learn more
Our latest arrival...
Hooked on hooks!!
The Forged Nail Square Head is new to our Iron Soul Forged range. There are two sizes available: 70mm and 120mm. The lengths may vary due to the nature of the manufacturing process.
The design adds to the character of the nail which can be great as a rustic decorative coat hook, hat hook or picture hook.
This range is hand forged iron by artisan blacksmiths. These pieces have been perfected with a blackened steel finish to keep the authentic forged iron look.
SKU: SMN120S