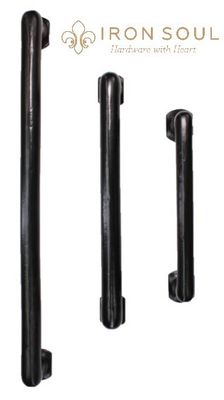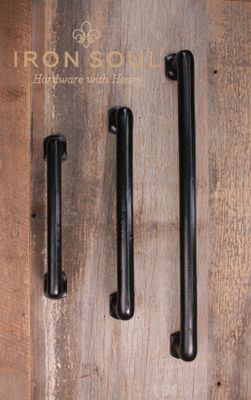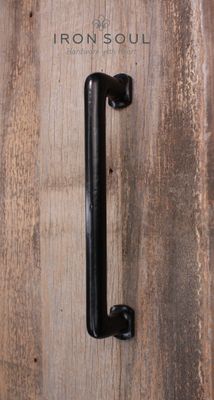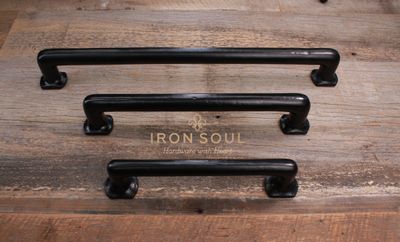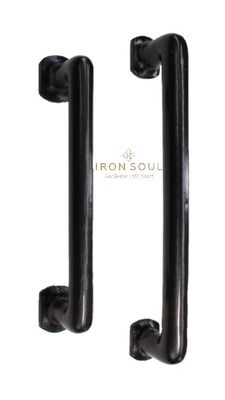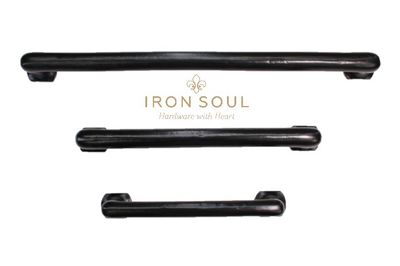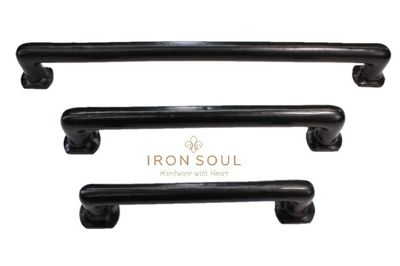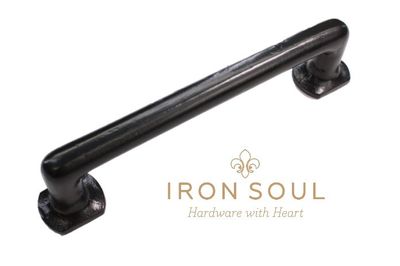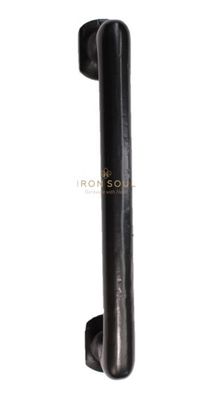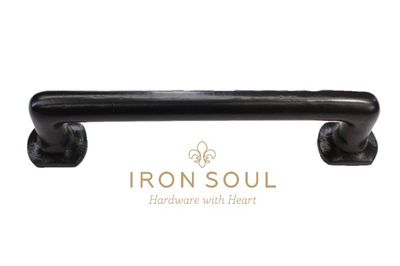 Iron Soul Dublin Handle (x3 sizes)
Iron Soul
$60.00
or 4 interest free payments of $15.00 with
learn more
This product option is unavailable. View other options.
Iron Soul Dublin Handle is a simple handle with a little character, the Dublin is available in Meduim - 200mm, Large- 300mm and X-Large - 455mm, we have the medium and large in a double back to back option also.
Cast mild steel with powder coated satin black finish.

Screws Included.
Medium - 225mm
Total Length - 245mm
Base Width - 35mm
Base Length - 45mm
Handle Length (Top) - 225mm
Handle Length (Bottom) - 180mm
Depth - 60mm
Large - 300mm
Total Length - 325mm
Base Width - 35mm
Base Length - 45mm
Handle Length (Top) - 310mm
Handle Length (Bottom) - 255mm
Depth - 60mm
X-Large 455mm
Total Length - 480mm
Base Width - 35mm
Base Length - 45mm
Handle Length (Top) - 460mm
Handle Length (Bottom) - 405mm
Depth - 60mm
SKU: RH1037618BLK