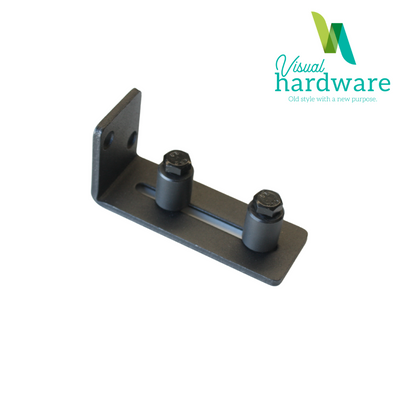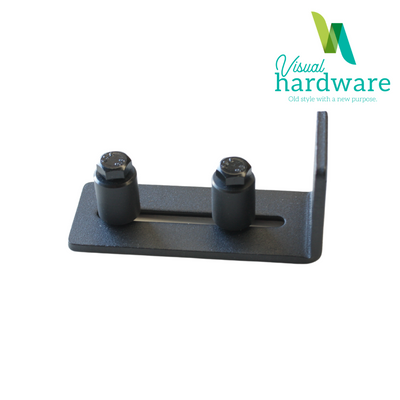 Adjustable Door Guide with Double Rollers
$15.00
or 4 interest free payments of $3.75 with
learn more
This door guide is one of the options we stock if you door does not have a groove in the base of the door.
Small Size - 105mm Long x 40mm Wide x 55mm High
These door guides are a great option for doors that may need more guidance to keep them away from the wall, and can be used on an exterior door as well. The advantage of a door guide with wheels is the ability to use more than one, and they are not going to jam due to the groove in the base of the door.
This guide is only suitable if your door hangs 25mm away from the wall and the maximum door thickness is 50mm. This guide can sit flush with the floor.
Screws Included.
SKU: WMDGDRBLKS