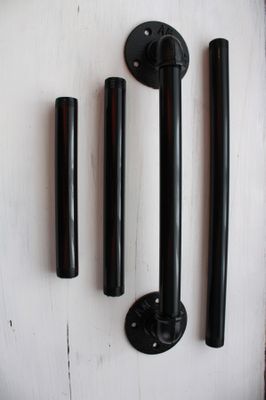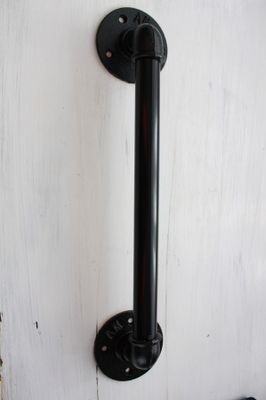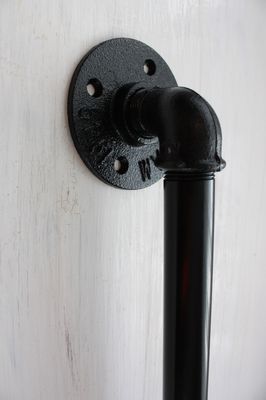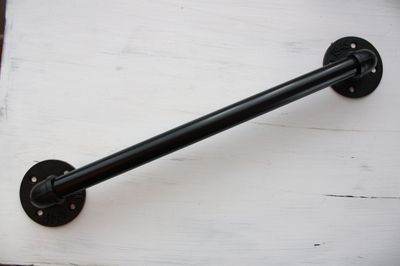 Industrial Pipe Handle - Six Sizes
$34.00
or 4 interest free payments of $8.50 with
learn more
Do you want a classic industrial pipe handle?
These handles are made of 20mm Industrial Pipe parts. The flanges and elbows are cast steel while the pipes are made of steel.
The flange is 85mm in diameter. Total length of the handle is the pipe length plus 150mm.

We have in six different pipe sizes available:
200mm - $21
250mm - $23
300mm - $25
400mm - $28
600mm - $34
800mm - $40
Screws are included to fix it to the door.
Please note due to the different construction of the elbows and flanges versus the pipe, the colour and texture will vary between these components. If you want to achieve a more even colour finish, it is possible for you to spray paint the handle once constructed. Please note this handle will be dispatched in parts.
SKU: CIPH600