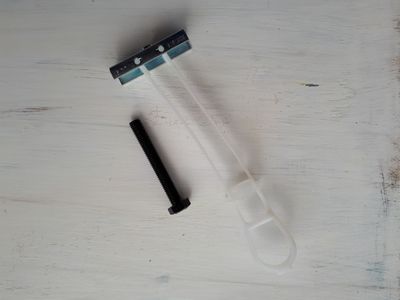 M8 bolt and Plasterboard Toggle
$8.00
or 4 interest free payments of $2.00 with
learn more
This is for 1 x M8 bolt to match the coach bolts for the track fixings of the flat tracks, and a M8 plasterboard snapToggle.
These can take up to 90kgs when fixed correctly, but still should only be used for one or two fixings for a track for "lighter doors", only if you have no option to fix into a stud to allow for the track to be placed in the correct position.
Use a 19mm drill to allow for the toggle to fit in. Push Toggle Steel bit first. Snap straps at wall by pushing side to side, snapping off straps level with flange of cap. Place item over flange. Insert bolt through item and tighten until flush against item, then stop.
If you are unsure how to use them please see this link:
SKU: M8TOGBLK